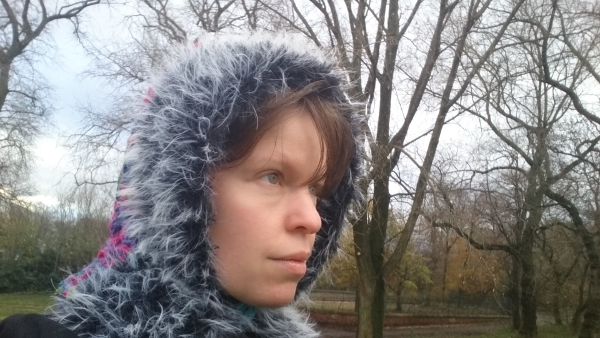 I am an artist and illustrator, based in deepest Manchester.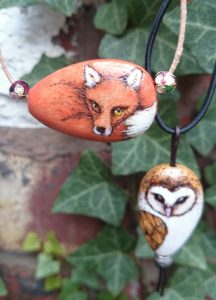 I love stories – in fact I have written a published novel and have a BA in English language and literature. I love fairy tales, myths and legends. Stories are a huge inspiration for my artwork – even if I'm not aiming to produce a book illustration. I'm also inspired by nature – especially forests –  and the stylised but organic forms found in gothic architecture, Art Nouveau and celtic design. Usually I like to produce illustrations using a combination of watercolours, prismacolor aquamarkers, coloured pencils and paint. I tend to work on top of the other media with the pencils, to add depth and detail. Some of my illustrations are available on garments, phone cases, bags, stationery and many more items in my Redbubble shop.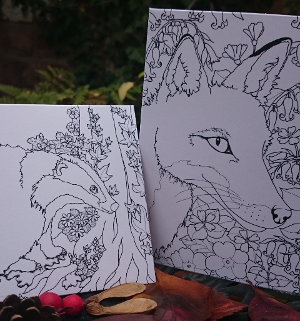 In my Etsy shop I also sell original art, prints, greetings cards and pyrography.
My book illustration work includes Kay Green's 'The Loveliest of all was the Froggicorn,' published by Circaidy Gregory Press. I have also produced cover art and interior illustrations for five additional children's books and one collection of short stories for Earlyworks Press. Other clients I have illustrated for include UnSeen Books, Ettrick Forest Press, Ellen Million Graphics, Scripture Union, Manchester Cathedral and many private individuals.
I have an interest in community-based artwork and am a member of the artists' collective TSAP, based in Moss Side, Manchester. For information on this see my artist's profile on the TSAP website.