£8.99
This picture book tells the charming tale of the little-known Froggicorn, introducing the Ancient Teller of Stories and a variety of mythical beasts along the way.
Written by Kay Green and illustrated by Katy Jones.
Published by Circaidy Gregory Press.
Description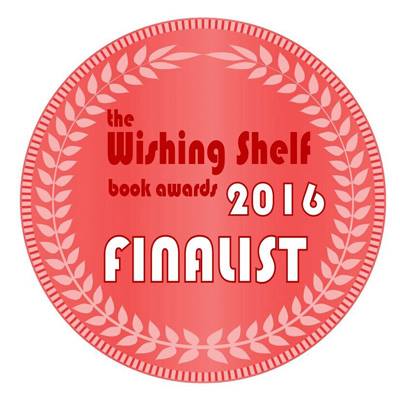 Giants, unicorns, mermaids, dragons…
They're very famous, everyone knows what they are, even though (shh!) they may not quite… exactly… er… exist.
But no-one has heard of the Froggicorn.
Why is that, when The Ancient Teller of Stories thought he was The Loveliest Mythical Beast of Them All?

Children will enjoy discovering the answer to this question as they hide behind the reeds with the shy Froggicorn and watch the Ancient Teller of Stories meeting a succession of classic mythical creatures. At around 500 words, with clear, lyrical text and plenty of interesting illustrative detail, this book is most suitable for children aged around 3-7 years.
The story was written by Kay Green and has 36 full colour pages, lavishly illustrated by Katy Jones. Copies bought from this site are signed by the artist and can be personalized. Leave a note at checkout of any names or details you would like included.
Readers' Comments
'A sweet, fun story packed full of myths and legends. A finalist and highly recommended.' The Wishing Shelf Book Awards, 2016
'I liked all the monsters. The dragon is the best.' Boy, aged 6
'Super cover and, hidden within, a wonderfully sweet story.' Parent of 7 year old boy
'I read this every day for a week in my class. It was super fun. The frog is best.' Girl, aged 6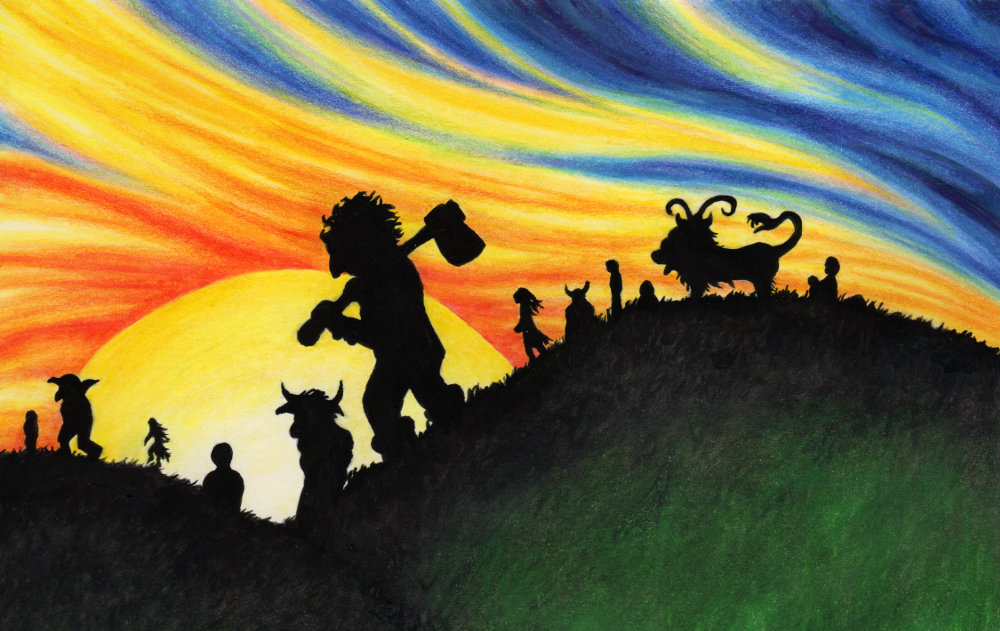 Additional information
| | |
| --- | --- |
| Weight | 0.14 kg |
| Dimensions | 25 x 19 x 0.3 cm |